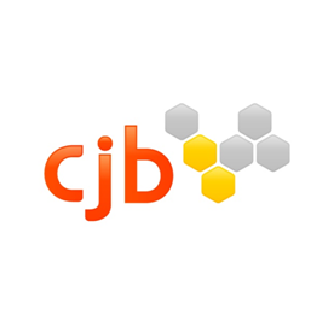 From Jun 20, 2022 to Dec 30, 2022
No.1 Professional bee venom cosmetic maker in the World.
Founded in 2004, Chung Jin Biotech Co., Ltd. specializes in manufacturing Bee Venom Collector and Honeybee Artificial Insemination Instrument. We constantly invest in research and development to attain the best quality in our products, and through this effort, we have acquired world-class technology and expertise.

The Bee Venom Collector, our flagship product, has been given a new device patent and a new technology certificate for its excellence. Beyond this accomplishment, we are continuously working to develop further through new technologies. Our customers are always our top priority, and we will do our best to develop together with customers

Chungjin Biotech has been researching bee venom for over 15 years, and has released cosmetics containing bee venom, and there are mask packs & serums that help improve wrinkles.
I WANT TO GET MORE DETAILS ABOUT THE OFFER