New service
Downloadable CAD files available!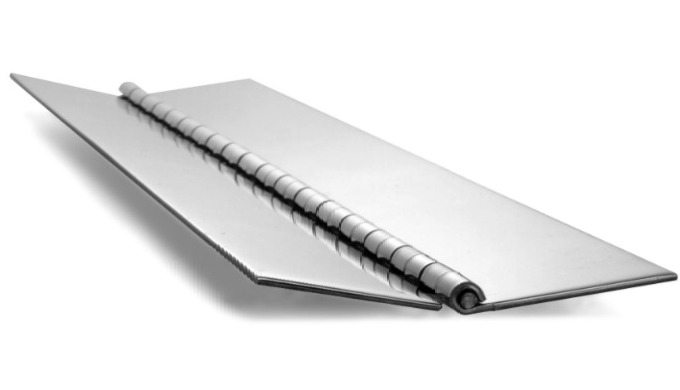 Start date: April 10, 2022 4:31 PM
Downloadable CAD files can save time and help engineers in the design process. For this reason, we now offer free CAD 2D and CAD 3D Model files for most of our hinge profiles.

All files are for our 8' long hinges. You can trim the models to length using your favorite 3D modeling software.

We hope that this will help you when designing hinge for a new project, or any redesign you might need to make on an existing MTO hing

Remember – we can build customer-specific tooling and provide signature services including free parts design / development and free prototypes!