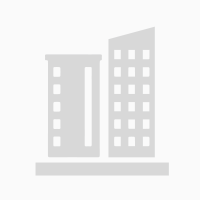 Aero Systems Aviation Corp.
5415 NW 36TH Street
33152-2221 Miami
United States
Detailed company information
Aero Systems Aviation Corp. - - Company Summary
Aero Systems Aviation Corp. is a trust company that engages in providing investment services, loans and other financial services.
General Information
Year established

1984

Type of company

Headquarters

Fax

+1 305 884-1400 (FPS)

Website
Executives
John Titus

Chm. Bd; Principal

J. S.

Pres. & Chief Exec. Officer

D. P.

Chief Fin. Officer & V.P

C. A.

V.P.-Mngmt. Information Systems

R. B.

Dir.-Matls; Branch Manager

K. K.

Vice President

M. O.

Vice President
Other classifications (for some countries)
SIC (US 1987) :
Title abstract offices (6541)

Do you manage a company?
Register your company on Kompass for free to enhance your online presence. Contact potential prospects to help develop and build your business.
Register your company for free